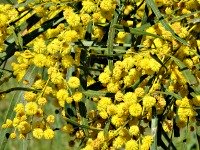 Home
> Table of contents / Index
Table of Contents / Sitemap / Index
Find your topics at Rita's Outback Guide
---
The Outback Guide sitemap is the table of content for my website. In fact it is an Outback Australia travel guide that helps you to find relevant information to plan your Outback travel experience.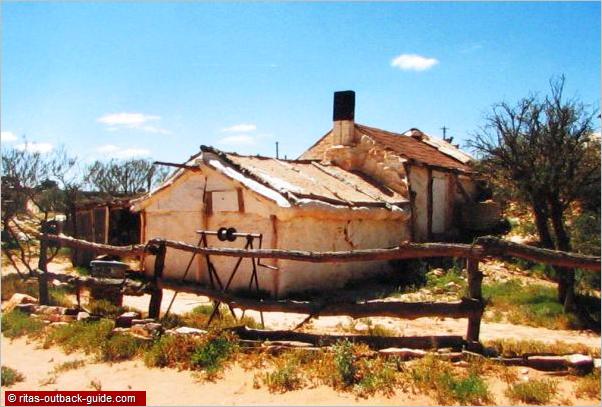 Due to the increasing number of pages within the Outback Guide, I have to re-arrange the site every now and then. If you can't find articles which used to be listed on the navigation bar anymore, please refer to this sitemap to check for them. No worries, nothing disappears from the site.
Enjoy your ride along the Australian Outback. Thanks for visiting my site.
Plan your trip
Safety & Driving Tips
Capital Cities
Accommodation
Special Interests
Rent A Campervan
Famous Routes and Destinations
The Birdsville Track (BT)
The Oodnadatta Track (OT)
More about Outback South Australia (SA)
The Flinders Ranges
The Gawler Ranges
Outback Queensland (QLD)
The Matilda Highway
The Far West
Capital Cities
Adelaide
Accommodation in Australia
Capital Cities Stay in the Outback Where to stay, and other useful information. The travel tips come for each section of the Outback Guide.
Australian Animals
General Facts & Titbits
Outback New South Wales (NSW)
Australian Photo Galleries
Do you like this page? Your friends might enjoy it too. Please share it, thank you.
Copyright © 2007- Rita Amend.
ALL RIGHTS RESERVED