The Outback Guide sitemap is the table of content for my website. In fact it is an Outback Australia travel guide that helps you to find relevant information to plan your Outback travel experience.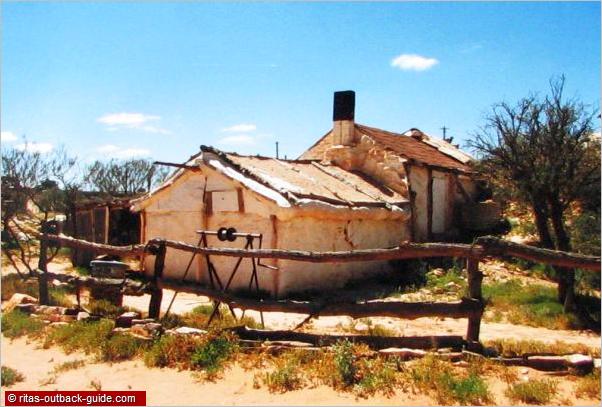 Due to the increasing number of pages within the Outback Guide, I have to re-arrange the site every now and then. If you can't find articles which used to be listed on the navigation bar anymore, please refer to this sitemap to check for them. No worries, nothing disappears from the site.
When you are looking for a particular subject and don't know which page might have the information, please use the
site search
to search for specific information.
Enjoy your ride along the Australian Outback. Thanks for visiting my site.
Plan your trip
Safety & Driving Tips