Epic trip to Uluru - travelling with 3 kids
by Jeannie Lapping
(Sydney )

Hi, my husband is very optimistically driving us from Sydney to Uluru during the July holidays, starting on the 9th July for 3 weeks.

We were generally thinking of taking the Wagga Wagga, Wentworth, Clare Valley, Port Augusta, Coober Pedy and then Uluru route and then off course back, perhaps the Broken Hill way.

We want to make this as interesting for the kids as possible, they have never been to a desert and range from the age of 2 to 8 years old.

Any tips, good places where you know they would be welcome, anything really! Thanks for your suggestions.
Wish us luck.

Regards

Jeannie Lapping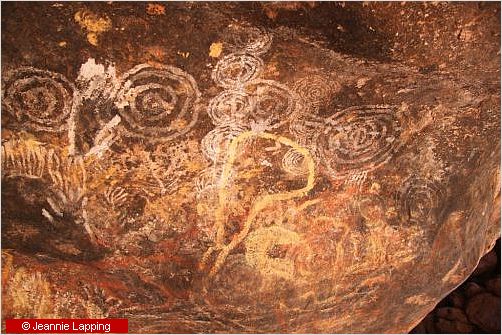 Rita's Reply
Hi Jeannie,
Your planned route sounds good, will be a nice round trip.
I guess you don't camp, so my suggestion is to stay in cabins at holiday / caravan parks, rather than in motels. I think this is much better if you travel with kids.
I really like the Big 4 holiday parks. They usually have playgrounds, toddler's pool, and other things to keep kids happy.
There are quite a few of them along your way: Goulburn, Wagga Wagga, Hay, Mildura,
Port Augusta
and
Coober Pedy
.
Things that might be interesting for the older kids: the Old Gaol in Wentworth, visit an opal mine in Coober Pedy, the Wadlata Outback Centre in Port Augusta, or perhaps take a train ride on the famous
Pichi Richi Railway
in Quorn.
At Yulara visit the camel farm, even if you don't want to take a ride.
Don't hesitate to ask more questions, just use the comment link. Also check out
this page with Amanda's recommendations
about roadhouses along the Stuart Hwy, and things to see along the way.
Have a great trip.
Rita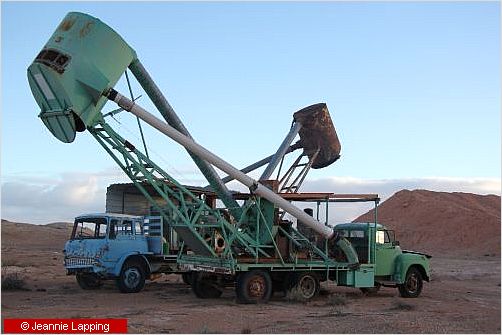 (Jeannie Lapping sent these awesome photos after her trip. Thank you so much.)