The Copper Hills Story
by Nan
(Adelaide)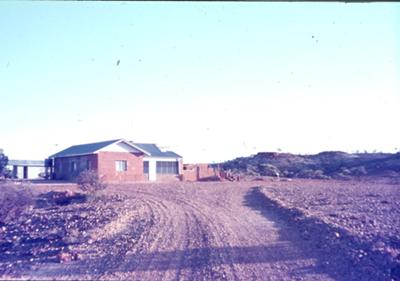 Copper Hills Homestead
I first visited my cousin Laurel and her husband Hugh at Copper Hills in 1970. I returned many times and understood how they became captivated by the outback.
The campers and visitors I met were interested to learn how this couple endured what appears to the visitor a harsh and unrelenting country.
It was suggested to me by a visiting tour operator to write a short story. Three thousand copies were printed one of which is in the Library of the Stockmans Hall of Fame Longreach.