The Flinders Ranges
by Terry Everson
(Whalan, NSW, Australia)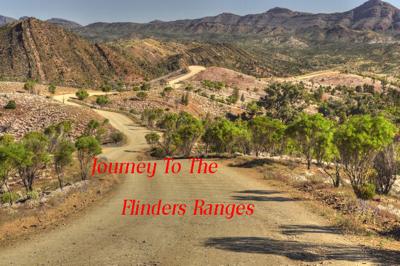 Bunyeroo Valley
Hi Rita , I have recently returned from a journey to the Flinders Ranges, one of my favourite locations in Australia. To me the majestic mountains, ancient gums lining the creek beds and the recently gazetted Public Access Routes offer the quintessential outback experience.
Need a map for your Outback journey?
Click on the image to find a road atlas, maps, or any other travel gear for your journey!

Partner Link -
Click to read my affiliate policy

Enjoy these tips and articles in the Outback Guide

Advertisement

Outback Questions & Stories