Home
> Outback Questions & Stories
Morgan on the mighty Murray River
by David Cox
(Geelong Victoria Australia)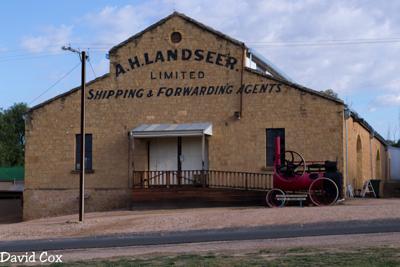 Landseer warehouse museum

Morgan in South Australian was established in 1878 and quickly became Australia's busiest inland port during the bustling river trade of the early 1900s.

With a busy rail line that boasted 6 trains a day from Morgan to Adelaide about 170kms away in the states south, Morgan was once the jewel on the Murray.
Gone now are the majestic river boats, barges and their crews that once dominated this area. Gone too is the rail link that once played such a integral role in South Australian history.

Today Morgan is a very different place, but with its history well preserved and on display it is a great place to visit and explore. A visit to the Landseers Warehouse will provide a snapshot into it's incredible past.

Morgan has a very clean and comfortable caravan Park right on the river bank and with 2 hotels and a small selection of specialty shops it is well worth a look.

Many of the old buildings remain and a clearly marked heritage walk is a great way to revisit this by gone era.
The Wharf was, and still remains one of the most impressive examples of its kind on the entire river Murray system.
The old station masters residence still remains a long with many other rail buildings.
A small building that sits on the banks of the river and constructed from local limestone was once the local Morgue. Erected in 1886 victims of accidents along the river were taken there by steamer prior to burial.

Camped on the banks of the beautiful river today it is hard to imagine the hardship our early pioneers endured. Morgan a great spot to spend a day or two.

Here are more of David's beautiful pictures.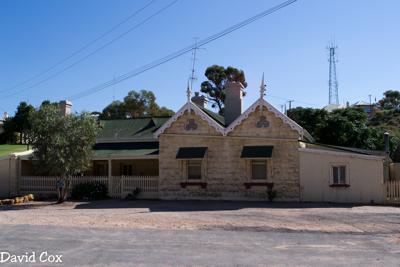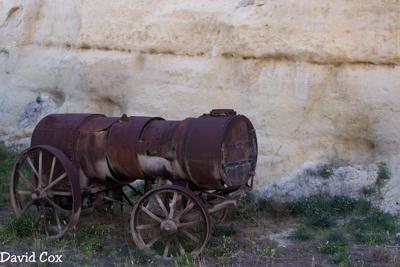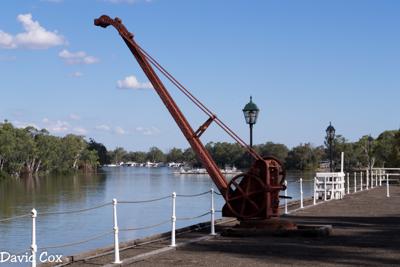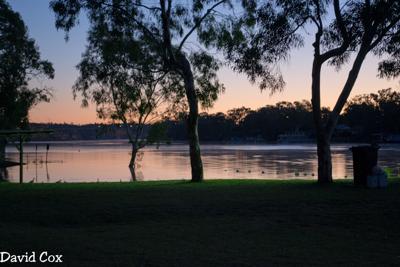 Photos copyright David Cox, Geelong, Australia. Submitted April 2011
Disclosure: Some links on this page are affiliate links. This means when you buy a product or book a service through one of these links, I earn a small commission (there is no extra cost for you). This money helps me to maintain this website and provide the free information. When you are interested in a product or tour, you make the booking/purchase on the provider's website. Be sure to read all details before your purchase. Thank you for supporting this website.
Need a map for your Outback Trip?
Hema offers the most comprehensive range of Australian maps and road atlases.
Capital Cities
Accommodation
Special Interests
Rent A Campervan
Check Road Conditions
For websites and phone numbers to get information about the latest road conditions and weather reports

Click Here
Popular pages on the Outback Guide you might enjoy
Do you like this page? Your friends might enjoy it too. Please share it, thank you.
Copyright © 2007- Rita Amend.
ALL RIGHTS RESERVED