Lyndhurst to Marree road conditions
by John
What is the road surface between Leigh Creek and Marree? On Google is looks sealed, but on most maps I have looked it, it is shown as unsealed.
Reason is we have a caravan, so do we leave the van in Leigh Creek and just drive from there, or can we travel to Marree? Your advise would be appreciated.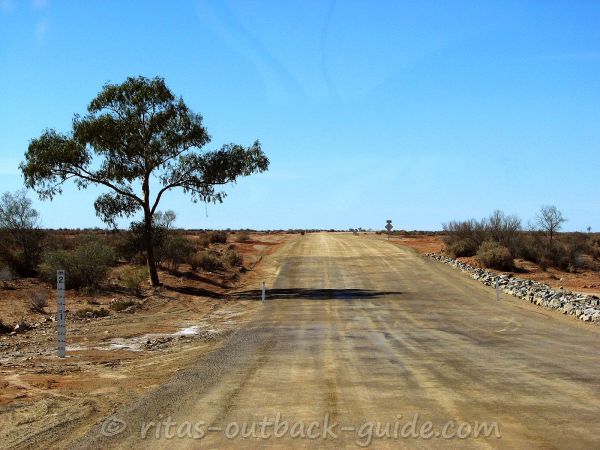 Rita's Reply
When I was in Marree a few years ago, the lady at the caravan park in Marree proudly told me that the road to Lyndhurst is going to be sealed. Roadworks were already underway and the foundation had been laid.
Is it finished? Not yet. There are stretches of bitumen at the Marree and Lyndhurst end, and somewhere in the middle.
However, everytime I drove from Lyndhurst to Marree the road was in a good condition. It is a good, wide gravel road, no steep creek crossings which could prevent to manage it with a caravan to Marree. Of course, good conditions can always change after rain. As always, check before you go.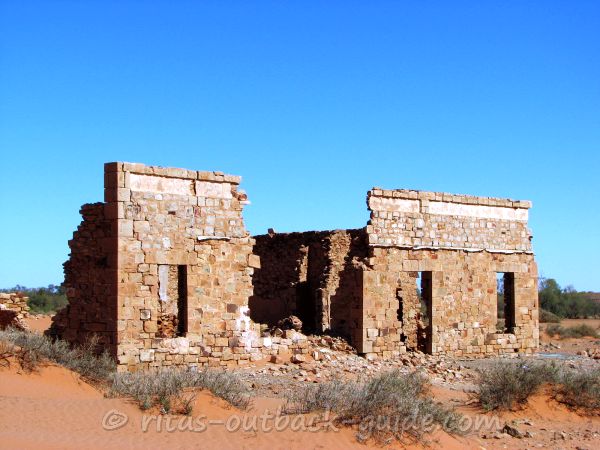 Don't forget to stop at
Farina
, about 24 km north of Lyndhurst. The buildings are all ruins, but nice to look at. Inside the houses are signs with pics and info about Farina in her good days. Actually, a group of volunteers is working hard to preserve the ruins.
Camping is available at the nearby campground.
If anyone has been on the Lyndhurst to Marree road recently, please give John some info about the road conditions, thanks.