Campervan adventure east coast and the Outback!!
Hi, we are planning travelling up the east coast of Australia and through the Northern Territory in a campervan. We fly out of Darwin and so we have to do the east coast first. We live near Melbourne so will be going from there to Cairns. What is the best route to then do the Northern Territory please. Would it be Cairns to Alice Springs or drive back down to Townsville and go across. Thanks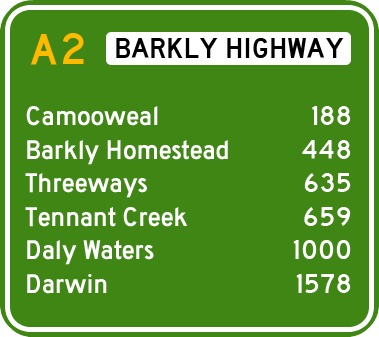 Rita's Reply
That's a big drive, from Melbourne to Cairns and Darwin.
Driving back to Townsville sounds like a large detour, but it is not so much of extra km.
The shortest way would be approx. 1100 km from Cairns along the Kennedy Hwy and Kennedy Developmental Road to Hughenden on the Flinders Hwy. This includes about 250 km unsealed road. If you have a hired car, check your contract about unsealed roads.
The second shortest way, 1250 km would go via Georgetown to Normanton and then south to meet the Flinders Hwy in Cloncurry.
Finally, going back to Townsville and then to Mount Isa takes about 1360 km.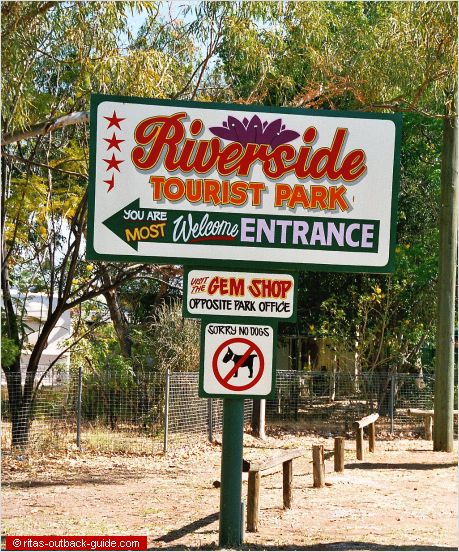 So which route you take depends on what you want to see along the way, if you have time to do some sightseeing, or if you just drive straight thru.
It also depends on the time you are going, and how the weather forecasts will be (you know the weather has been a bit wild recently). Remember, this part of Australia is influenced by heavy rains during the wet season. (Roughly from November to March).
I've been in Cloncurry and Mount Isa (nice towns) but nowhere else in this region, so it is hard to make any recommendations on which route to choose. It is always good to chat with travellers you meet along the way. You might get great tips.
Happy travels.
Rita